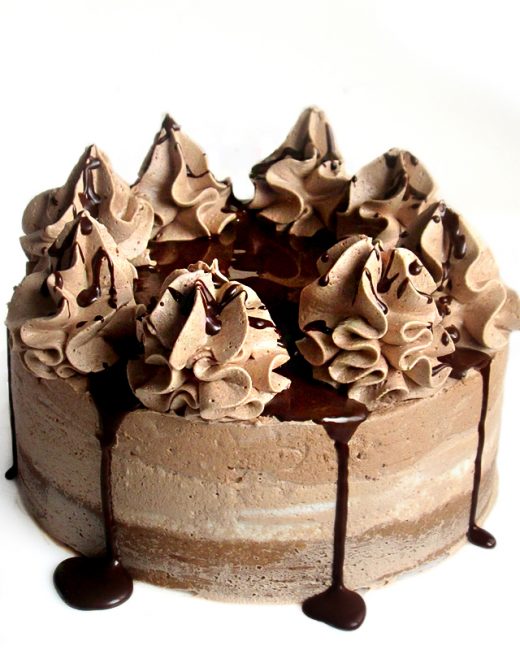 No-bake cakes, along with ice-cream cakes, are among my favourite things to make. They are always a good idea after a hearty meal. Or just with a cup of coffee, for that matter. This four-layer beauty is so easy and quick to make; you will love it. Layer upon layer of chocolate, nougat, and cream. I used Viennese (German) nougat, a gorgeous chocolate and hazelnut confection. You can make a more lavish decoration, if you like, or you can keep it minimalist, like I did – wish just a drizzle of melted dark chocolate.
See it HERE!
NO-BAKE NOUGAT CHOCOLATE CAKE submitted by tinascookings
The post NO-BAKE NOUGAT CHOCOLATE CAKE appeared first on i am baker.