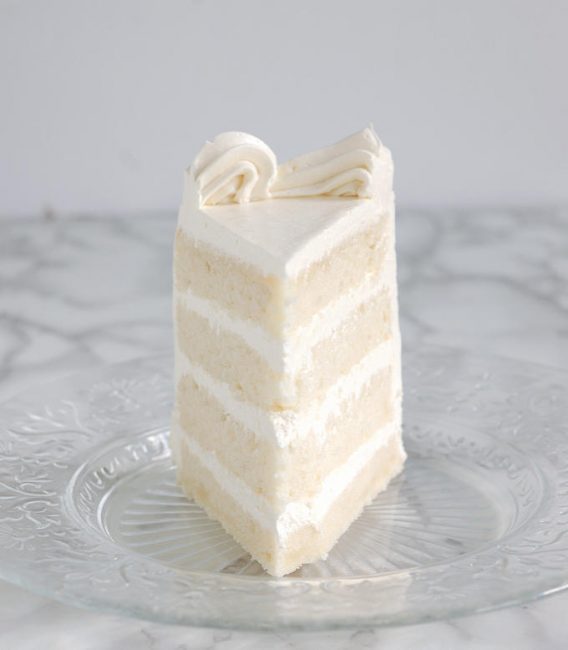 Have you ever taken a bite of a beautiful white layer cake only to be disappointed by it's rubbery texture and bland taste? With the proper ingredients and mixing technique, White Cake can be soft and velvety with a perfect vanilla flavor. Yes, even from scratch in your very own kitchen it is possible to make a melt-in-your-mouth white cake.
See it HERE!
Velvety Soft White Cake submitted by Baking Sense
The post Velvety Soft White Cake appeared first on i am baker.